EFSG is the association of well-established certification bodies of Europe working in the fire and security sectors.
Your gateway to European and worldwide markets.
Aims and Objectives of European Fire & Security Group
EFSG - European Fire and Security Group, is your pathway to global markets with high-standard compliance for fire protection and security equipment. We provide best-in-industry cost efficiency for third-party certification in numerous countries. With the globally recognised testing and certification competence of our members, we help manufacturers accelerate market access, reduce costs and gain universally acknowledged quality assurance. Our commitment to independent governance and mutual recognition agreements, based on European standards, makes us the trusted choice for industry stakeholders.
The benefits of multiple certifications
EFSG offers a cost-effective, reliable certification solution for manufacturers of security and fire protection systems. Our streamlined multiple certification process prevents redundant testing costs and offers significant market advantages. EFSG member certifications, recognised Europe-wide and increasingly worldwide, give manufacturers the edge in a highly competitive industry. Specifiers and contractors also benefit from full standards compliance and homogenisation of safety levels. Plus, our commitment to battling counterfeiting and promoting high-quality, certified products provides peace of mind.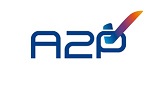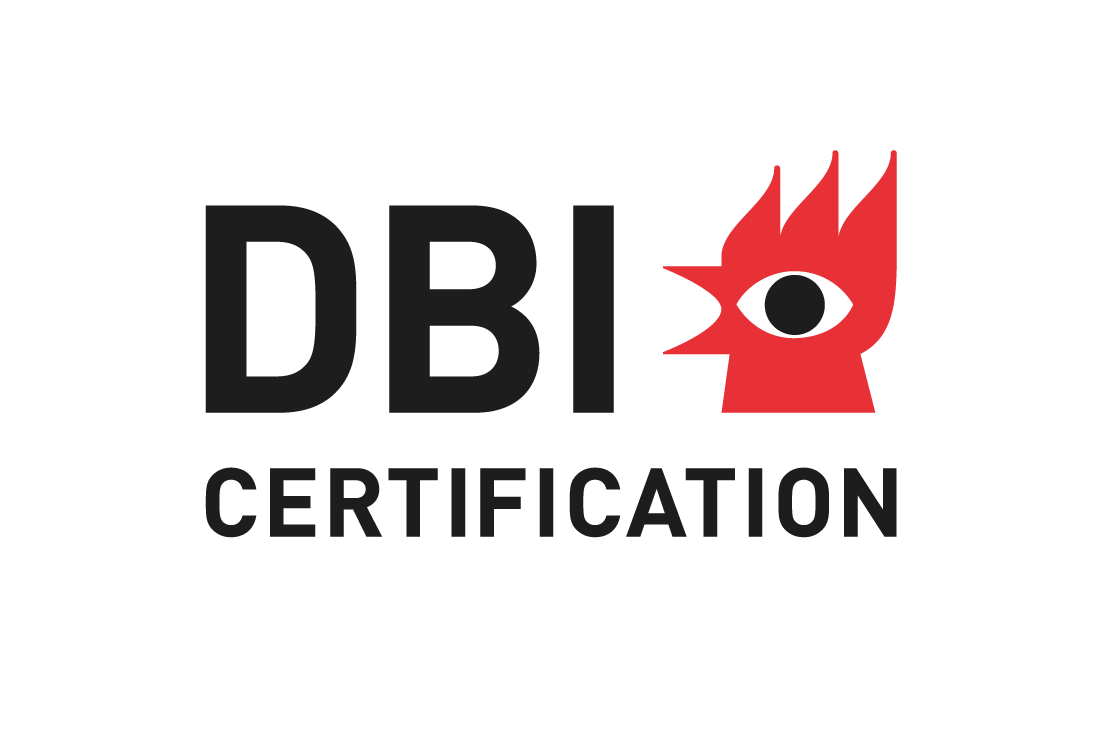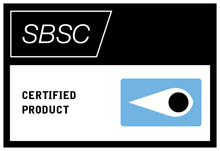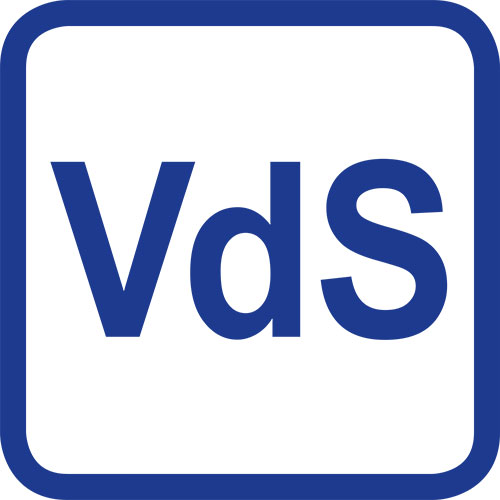 Guillaume Savornin, as Chairman of the EFSG since 2020, provides us some details about the European Fire & Security Group (EFSG), which has been working for many years to develop a common technical approach to certification and conformity assessment at(...)